CeeBees Preschool & Child Care Centre joins hands with Yara Technologies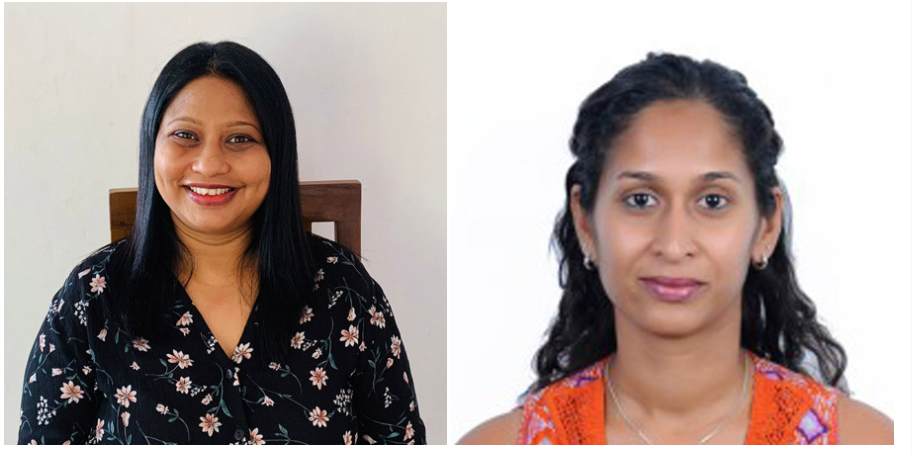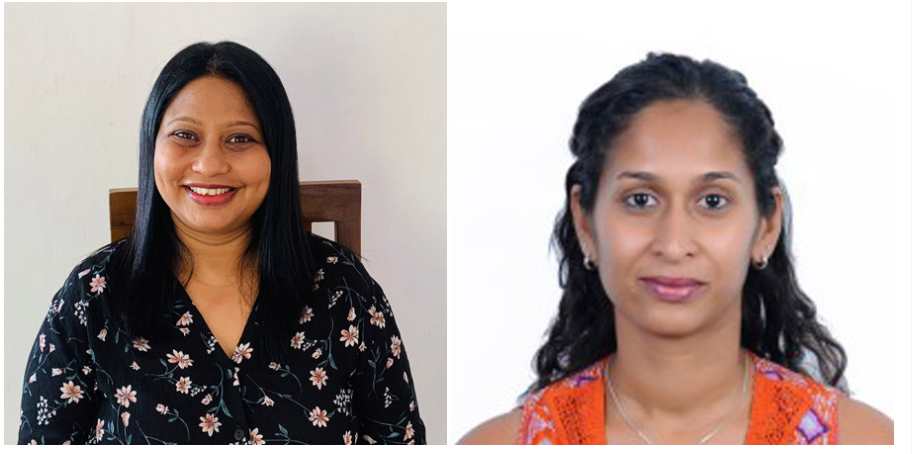 Published by  "Business Cafe", on 21/02/2022:
Businesscafe – Yara Technologies (Pvt) Ltd is delighted to announce its partnership with CeeBees Preschool & Childcare to implement the "Talkative Parents" (TP) EdTech platform across its branches.
TP would help further accelerate CeeBees digitization drive with the inclusion of Cross Channel Communication, enabling mobile app, text messages and email-based communication via one unified portal.
With the addition of TP, the preschool now comprehensively connects all key stakeholders: administrators, teachers and parents in one integrated platform.
A key value proposition of TP is that communication is completely controlled by the school given the hierarchy based structure.
The platform is a multifaceted system that enables:
● Unlimited digital notices, calendar events and attachments such as student reports, assignments, timetables and newsletters via the mobile app
● Messaging to multiple groups/ subgroups of parents (i.e. branches, class-wise or to an individual)
● A two-way private messaging feature allowing parents to directly connect with authorised personnel
● Calendar displaying school-related events which can be synced with the mobile phone
● Multi-language messaging
"We have been looking out for an effective communication platform that is efficient, economical and user friendly and we finally did find all what we are looking for with "Talkative Parents ".
The back end support from the Yara Technologies team has been top-notch with prompt and timely service thus far and a solution-oriented mindset.
We look forward to a long and mutually rewarding relationship".Stated Fazeela Dharmaratne, Directress, CeeBees Preschool & Child Care Centre.
"We are delighted to form a partnership with CeeBees, a leading Preschool & Child Care centre.
We believe our collaboration would add value to the pre-school segment, by helping drive convenience to all stakeholders via this digital platform", stated Tiasha Silva, Director of Operations, Yara Technologies.
CeeBees was established in 2013 by a husband and wife duo who left the corporate world to venture out on their own.
Directress Fazeela Dharmaratne experienced first-hand what it is like to find a balance between career and family commitments during her career with HSBC for over 17 years.
This has been her inspiration in setting up Childcare Services and Early Childhood Development Centres that provide holistic child care solutions for any family looking to live a stress free and well balanced lifestyle.
Tasty, nutritious meals to real time CCTV access, CeeBees offers complete peace of mind to parents, letting them enjoy the best of both worlds.
CeeBees has also been instrumental in taking this concept to the next level by introducing many innovations and extending child care services to leading corporates.
Please visit https://ceebees.lk/ for more details.
Yara Technologies owns and operates the Talkative Parents EdTech Platform, consisting of Cross Channel Communication, Online School Fee Payments, e-Learning and AI driven Data Analytics.
The platform is a member of the "Google for Education Integrated Solutions Initiative".
Please visit http://www.yaratechnologies.com/ for more details.
Source : https://businesscafe.lk/business-news/education/item/9232-ceebees-preschool-child-care-centre-joins-hands-with-yara-technologies