Education after the pandemic is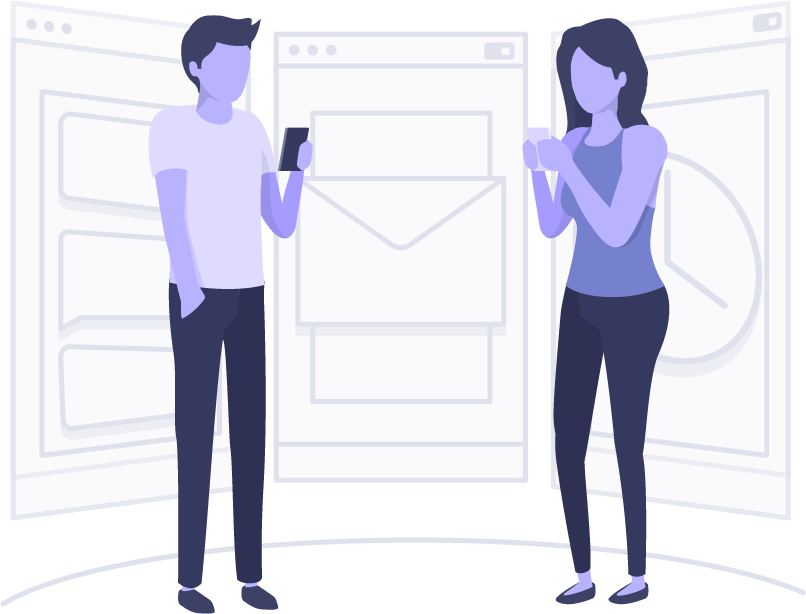 Controlled Hierarchical Communication
Communication is completely controlled by the School

Cross-Channel Communication
Deliver messages across App, SMS, Email via a unified platform

High Privacy & Private Messaging
Targeted messaging to registered groups, subgroups and individuals

Integrated Virtual Classroom
Easily setup integrated classroom

School Fee Payments
Automated fee payment forms and reminders

AI and Automation
Student performance analytics and automated KPI triggers

Monetize
Digital Advertising for your target audience

Cost Efficiencies
Cost efficiencies over traditional mono-channel methods

Inclusivity
Low data consumption/ accessibility via low cost device
Proven Track Records with 15,000+ users
Today we hardly send out paper notices and instantaneously we are in touch with all parents. Talkative Parents has proved to be a blessing. We have been fortunate to have Talkative Parents and the team working  with the School. There have been times when there were sudden changes to school life and we breathed a sigh of relief because the app came to our rescue in contacting parents.
Talkative Parents is a very useful App which allows us to communicate with ease. It is user-friendly and reliable and the tech-support has been very good.
We have been looking out for an effective communication platform that is efficient, economical and user friendly and we finally did find all that we were looking for with Talkative Parents.The back end support from the Yara Technologies team has been top-notch with prompt and timely service thus far and a solution-oriented mindset. We look forward to a long and mutually rewarding Relationship.
Talkative Parents: School's
Digital Communication
Platform
Partnerships & Associations